Direct Sourcing
our macadamia farmers
GROW.fairly works directly with more than 7.000 smallholder macadamia farmers who live in the tropical areas of Kenya, around Mount Kenya and Taita Hills. Thanks to a unique out-growers management software and block chain technology, we are able to ensure fair prices and instant payments for our farmers in Africa. At the same time, we can guarantee maximum transparency and traceability of products for our customers in Europe and North America.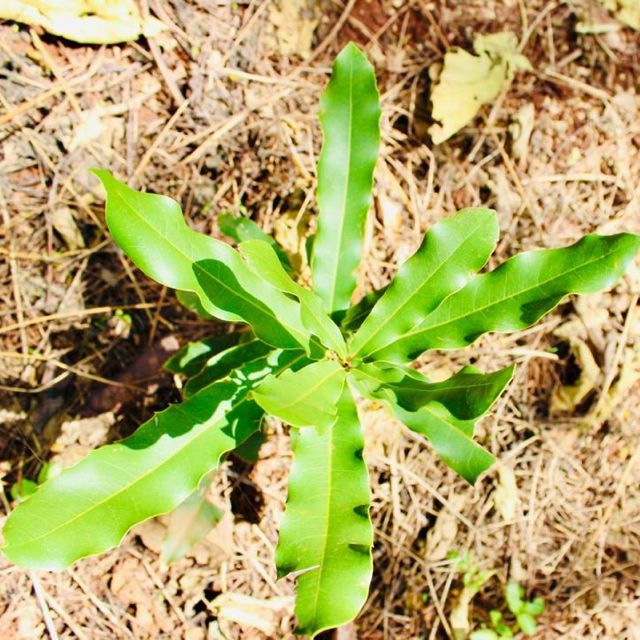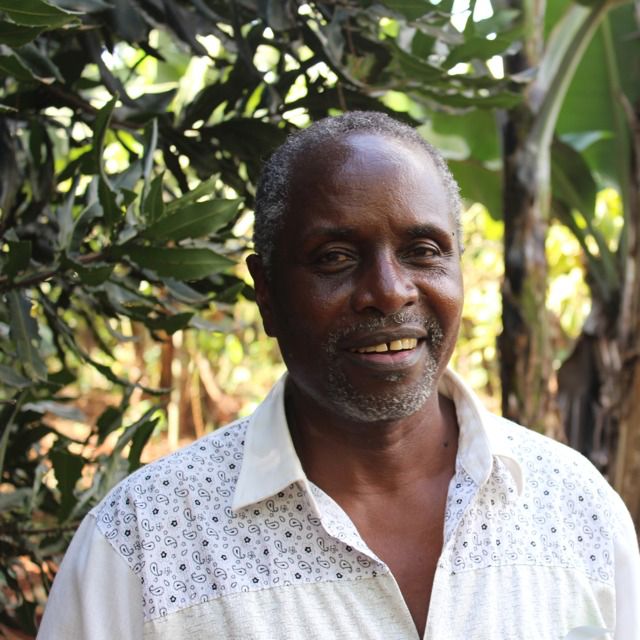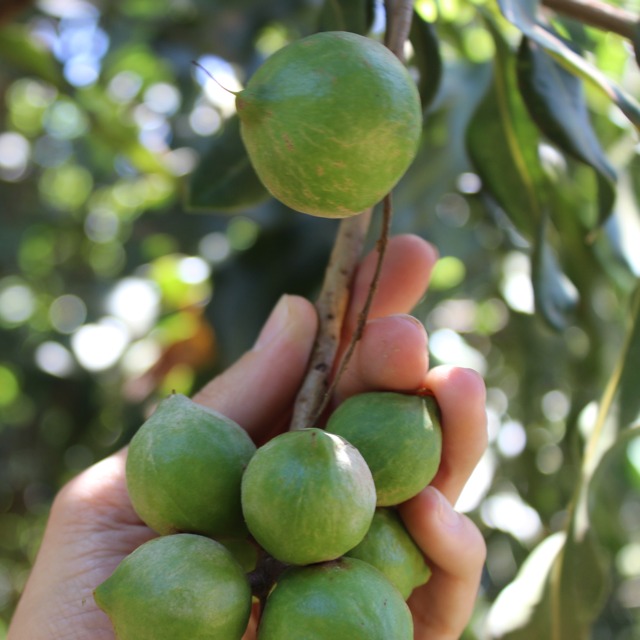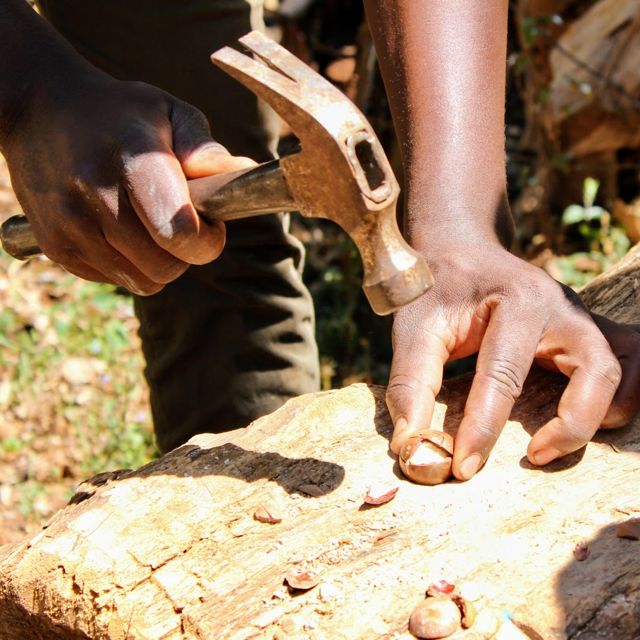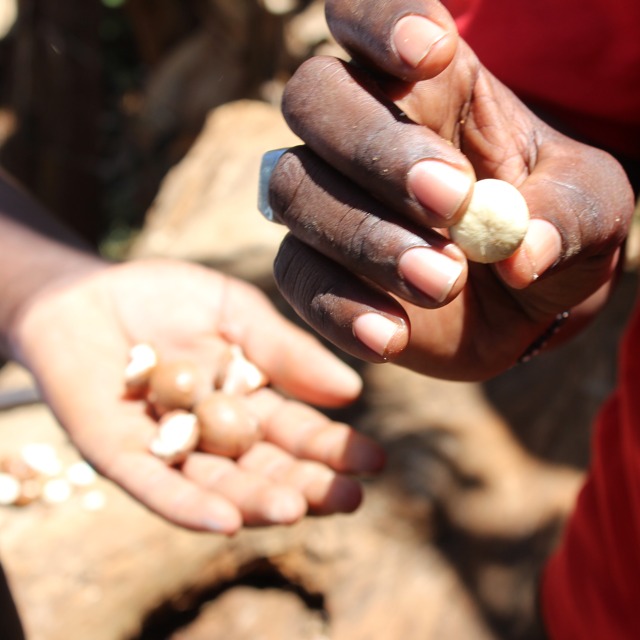 The quality of our products is as important to us as the fair conditions under which food comes from the growers to your table. 
fair trade and
cooperation with farmers 
Thanks to Fair Trade certification, our farmers are protected from price fluctuations as it sets the minimum prices for their produce. Moreover, we help famers to grow in a sustainable way by providing them with agronomist support, assistance with organic certification and trainings in climate-smart agricultural practices. As a result, cooperation with GROW. can improve the income of the participating farmers by at least 15% through access to a new, high value and low input cash crop.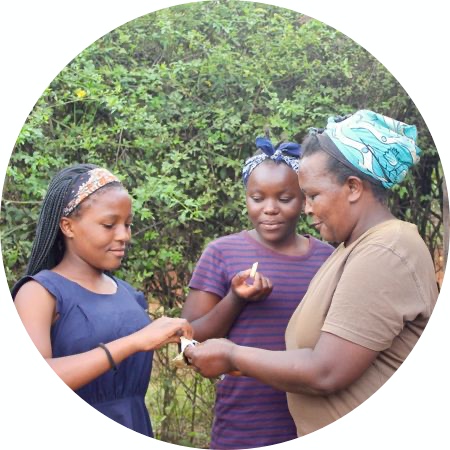 introducing
macadamia in Ethiopia
In addition to the well-established macadamia value chain in Kenya, we initiated the introduction of macadamia to the neighbouring Ethiopia, where it has not grown in the past. Scientists anticipate that there will be a decline in production of Ethiopian arabica coffee due to climate change. Therefore, we are distributing macadamia seedlings to coffee farmers as a future supplemental cash crop.