Direct Sourcing
our cashew farmers
GROW.fairly works directly with more than 16.000 cashew farmers. Majority of them lives in the rural Kenyan regions of Kilifi, Lamu and Kwale. Through a unique out-growers management software and block chain technology, we were able to cut out the middlemen, ensure fair prices for farmers, and guarantee maximum transparency and traceability of products.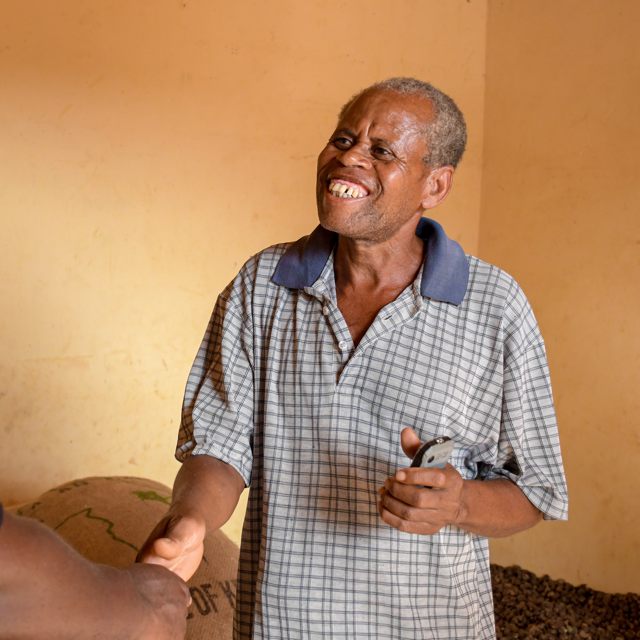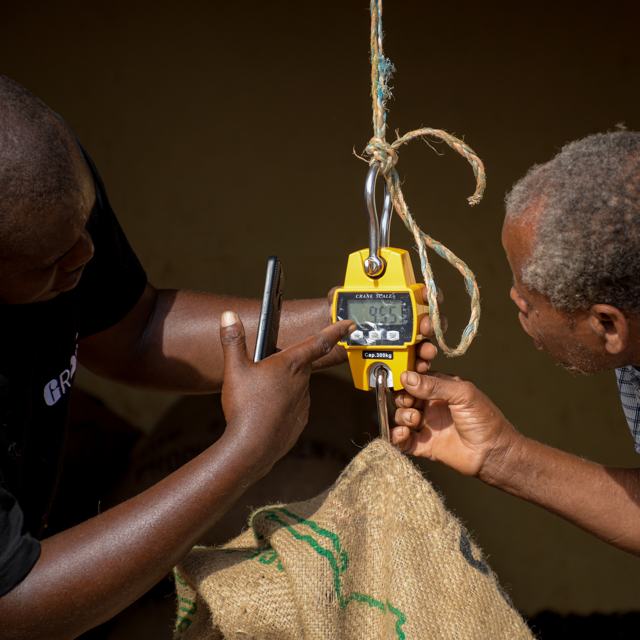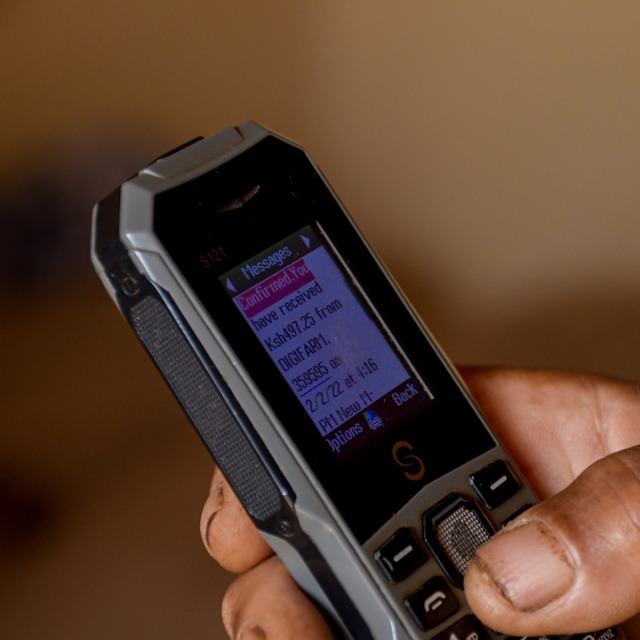 The quality of our products is as important to us as the fair conditions under which food comes from the growers to your table. 
fair trade and
cooperation with farmers 
Thanks to Fair Trade certification, our farmers are protected from price fluctuations as it sets the minimum prices for their produce. Moreover, we help famers to grow in a sustainable way by providing them with agronomist support, assistance with organic certification and trainings in climate-smart agricultural practices. As a result, cooperation with GROW. can improve the income of the participating farmers by at least 15% through access to a new, high value and low input cash crop.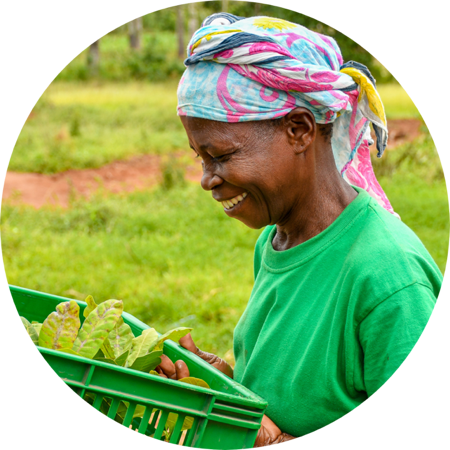 Prized for their naturally sweet, mild and creamy flavour, cashew nuts are very popular in many cuisines around the world. They can be consumed in their raw form or used as an ingredient in a wide variety of foods, such as stir-fries, pasta and noodle dishes, curries, or desserts. In addition to their culinary qualities, cashews offer an excellent alternative to dairy for those with lactose intolerance and dairy allergies. Cashew butter, milk, ice cream or cheese are rising in prominence as top vegan alternatives to milk and dairy products.
Last but not least, cashew nuts are a healthy snacking option because they are rich in fibre, unsaturated fats, and plant protein. They're also a good source of nutrients (such as copper, magnesium, and manganese) important for energy production, bone strength, heart and brain health.
Are you interested in our cashew nuts?
Wholesale price list available upon request.